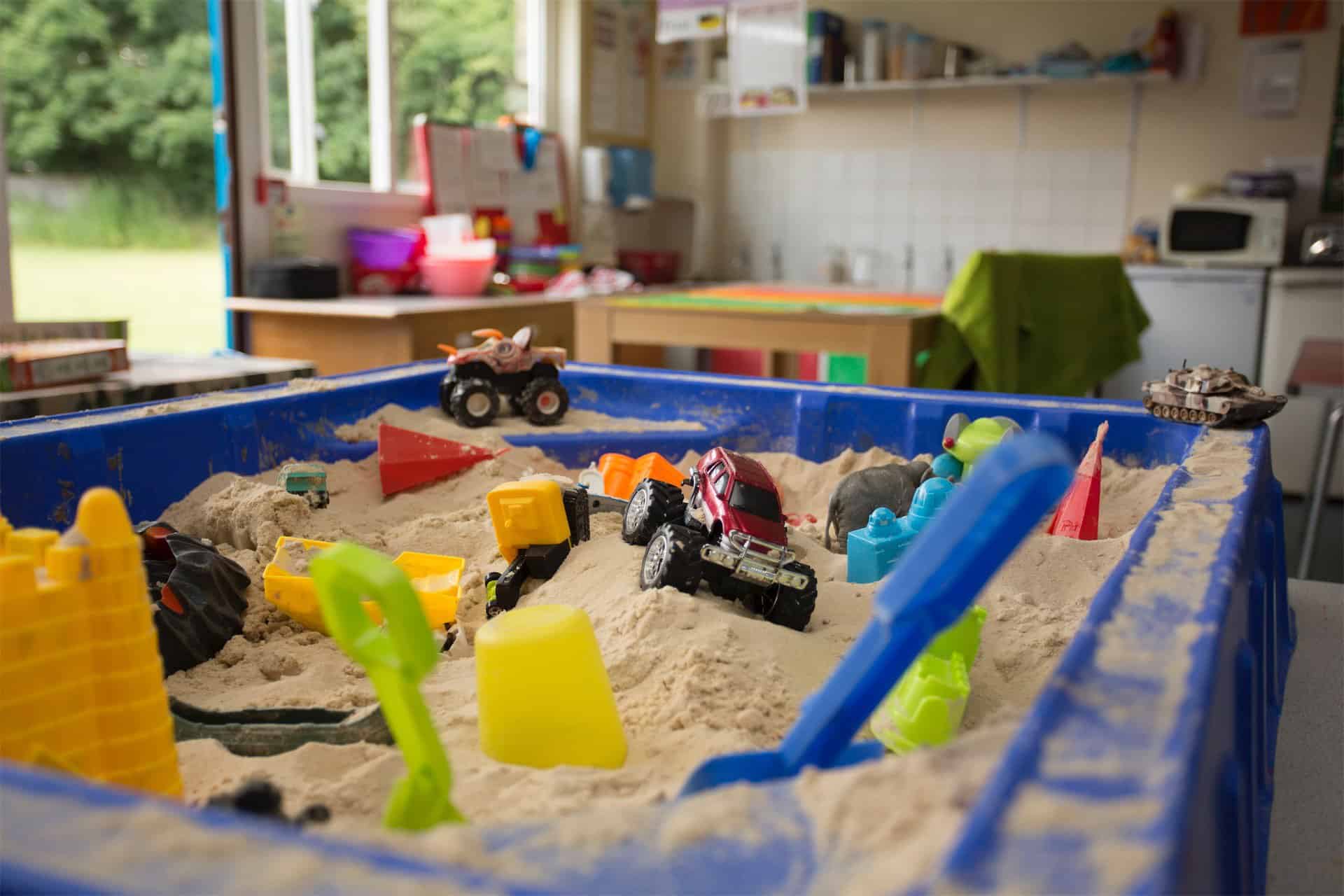 About
Cambridge Kids Club is Cambridgeshire's leading provider of Out of School care. We aim to offer reliable and affordable breakfast, after school and holiday clubs for children aged 4 (already started in Reception year) to 12. 
As a childcare provider we understand that parents and carers need to be sure that their child (children) are looked after in a safe and friendly environment. We strive to provide quality care in a happy, safe and fun environment. We have a highly experienced and qualified team across all our clubs.
All of our staff undergo background checks, which include both a DBS check and references check, they also would have undergone an extensive in-house CKC induction process including training in first aid, food hygiene, child protection and playwork training and more recently we added Understanding Autism.. A number of our team also hold either Playwork or/and Childcare related qualifications up to Level 6 (BA hons).
We operate all our clubs based around the ethos of 'Free Play' and encourage children to explore, use their imagination and take risks within a safe environment. All our clubs follow the 'Playwork Principles' and we offer children 'free choice' of activities.
Having said that, our clubs offers also clubs within the club, the most polpular are Chess, Yoga, Mindfulness and Knitting. This are offered to our club and rotated so that all children can experience them if they want.
"Play is a process that is freely chosen, personally directed and intrinsically motivated. That is, children and young people determine and control the content and intent of their play, by following their own instincts, ideas and interests, in their own way for their own reasons."
Our Values
Quality

Providing quality care is at the heart of what we do as a company.


Passion

We are always working hard to ensure all children are having fun, are stimulated and feel safe whilst in our care.



CKC Family

We offer internal and external training opportunities to encourage staff to be the best they can be.


Partnership

We have an extended working relationship with all necessary parties to make sure our children flourish in free play.

The Senior Team
Panash
Director
Panash founded Cambridge Kids Club in 2011 after doing a management buyout of Cambridge Childcare LLP. Panash studied for his undergraduate degree at the University College London. Panash has always had an interest in the childcare sector and after finishing his MBA at the University of Cambridge Judge Business School in 2009 he was presented with an opportunity to take on the role of MD of Cambridge Childcare LLP. With his passion for running his own business he carried out a management buyout and took over the running of two clubs from Cambridge Childcare LLP. Today Cambridge Kids Club has grown into multi setting provider, operating numerous clubs around Cambridgeshire and running clubs of all sizes from those attended by 85 children daily to smaller clubs with only 15/20 children attending daily.
Trustee of Play England – In 2018, Panash also took on the challenge of supporting Play England. Play England vision "Is for England to be a country where everybody can fully enjoy their right to play throughout their childhood and teenage years…"
Panash can be contacted at panash@cambridgekidsclub.com should you wish to contact him.
Diego
Club Coordinator
Our Club Coordinator is Diego. He is Italian and came to UK in 2008. He started his career with Cambridge Childcare LLP as a playworker. Over the years he then studied Playwork NVQ Level 3, which gave him the opportunity to become a key worker and playleader at one of the Cambridge Kids Club settings. His passion and interests to better understand 'children's play' and 'development' led him to study for a Foundation Degree in Early Years, which he completed in 2015. Diego continued to study further with the Open University where he studied for a BA (Hons) in Childhood and Youth Studies, which he completed in 2017.
All the years that Diego has been with us has given him the opportunity to cover many different roles and to fully understand the role of a playworker from a 360 view point, in both direct contact with children and away from children in his head office role. In his role as a Development Coordinator Diego organised and led in house training in playwork for our new staff. He has Play-lead at a number of CKC clubs, both small and big clubs, as well as supervised multiple clubs on a daily basis. Diego dedicates his free time to coaching a basketball team for young people in the local community. He is also passionate about photography and travel.
Adele
Senior Playleader
Our Senior Play Leader is Adele, who overseas the running of the Meridian, Bourn and Cottenham clubs. Adele has worked at CKC for a number of years now and was previously working for Cambridge Childcare LLP. Adele has many years of experience working in the sector and came to kids club with good knowledge of running an out of school club. Adele is a very passionate about working with children. Adele holds a number of childcare related qualifications, including a Level 3 Diploma in Playwork. Adele has also recently took on the responsibility in putting together CKC Holiday Programmes.
Amalia
Senior Playleader & Recruitment and HR Coordinator
Amalia is one of our Senior Playleaders, who has worked in multiple settings and is currently overseeing the Wacky club in Shelford. Amalia started with CKC in 2012 as a holiday club playworker. Amalia took BSc Psychology with Child Studies at University and after finishing she joined Cambridge Kids Club full time. Over the years Amalia has progressed through the roles from Playworker, up to Senior Playleader and completed her Level 3 NVQ in Childcare. In more recent years Amalia has taken on the role of Recruitment and HR Coordinator, overseeing our Safe Recruitment processes. She also helps oversee the in-house Playwork training, with Diego. Since having her own children, Amalia now works part time on Mondays and Fridays.
Kate
Kate started with CKC in 2017 and has worked across multiple settings alongside working in the office. Currently Kate ensures all staff have completed the relevant training and supports staff in their career progression within CKC.
Kate has a background in Early Years and has a Level 4 in Early Years and Childcare Practice. Prior to joining CKC Kate was a room leader at a nursery. Kate now works part time alongside raising her 3 children.
Gemma
Gemma initially started with Cambridge Kids Club in 2012, a qualified practitioner with a Level 3 Children and Young People Workforce and a Level 2 Childcare Learning Development, she quickly worked her way up to Play leading a club. She went on to progress further to Senior Play leader, and can now be found across 3 settings; Queen Edith, St Pauls and Oaks. When Gemma isn't in the settings, she dedicates her time to being the Office Operations Manager, overseeing all bookings and coordinating staff working patterns. With her Level 3 Business Admin, Level 2 Customer Services and with over 10 years experience in the company, Gemma is not only a friendly face but an extremely knowledgeable first point of contact for both parents and staff members.
Get in touch today!!
Fill in one of our enquiry forms and one of our team will be in touch.