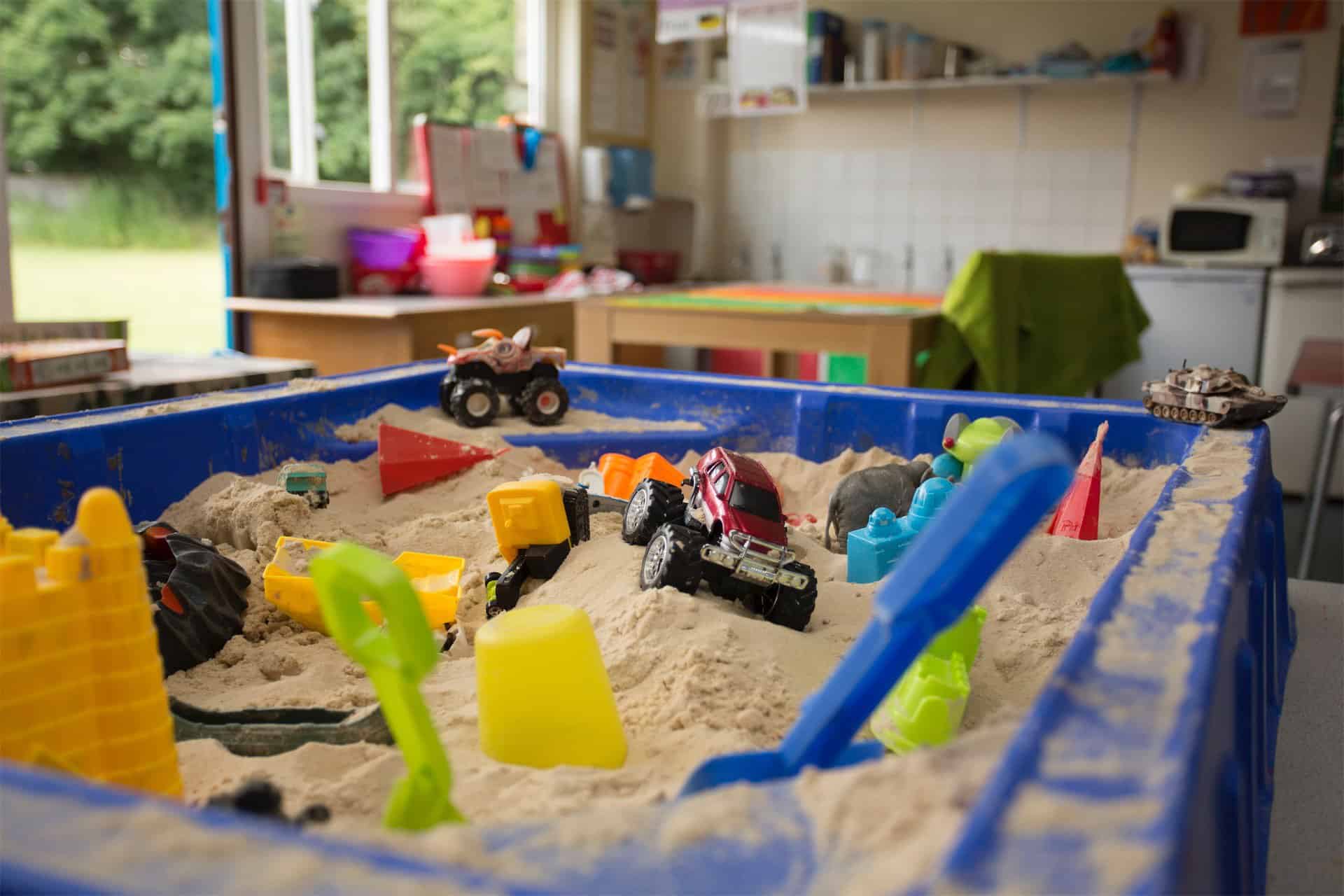 Breakfast and After School Clubs
What We Offer
Fully supervised care before and after school for children aged 4-11. Breakfast club is run between 7:30 – 9am and After school club runs between 3:30pm – 6pm. During Holiday club, we are open between 8am – 6pm. Our intention is to provide a relaxing and friendly atmosphere in which children may participate in arts and crafts, play games, read or chat amongst themselves in a safe and secure environment. We are a self-directed PLAY-based provision.
Enrol Now
Well trained teams

All our staff are trained and fully DBS checked.

Open from 7:30am until 6pm

We are ready to welcome the children no matter how early!

Flexible booking

Get in touch with our office team if you need to change a booking.

Safe and secure

We always provide a safe and secure enviroment at our settings.

Parent partnership

We are always happy for parents to come and have a look at one of our clubs.
What has Ofsted recently said about us...
"Children enjoy the range of activities on offer and are encouraged to follow their own interests. They have opportunities to make their own choices, such as the daily board, where they record their ideas for the day's activities."

"Children benefit from the friendly and meaningful relationships that have been established between their parents and staff…. Parents speak positively of the setting and are confident that their children are happy and settled."

"Children are happy and enjoy their time at this welcoming setting. Staff provide a range of enjoyable activities which take account of children's interests and learning needs. They strive to offer an inclusive service where all children are valued and respected as individuals. Staff share friendly and meaningful relationships with parents and teachers at the host school."
Testimonials from Parents
Thank you so much for all you've done for our family over the years, it's been amazingly appreciated. Both our children have really cherished the time with you guys!
I would like to take this opportunity to thank you, all of you, the kids love the club and do enjoy every single day there
Thank you for your understanding, and providing my child with excellent care and support, over the last year or so, he has really enjoyed his sessions with you all.
In particular, I would like to praise Chris, who has been a pillar of support over the last 2 years and particularly with handling my Childs transition. Chris was thoughtful, kind and so beautifully matter of fact about the support that was needed.
I would like to thank you all for the great care (and friendships!) you gave Danny over the years; the staff has been fantastic and the choice of activities never boring!
Jessica has thoroughly enjoyed her time at after-school club and we would like to thank all the staff who have cared for her over this period of time. Jessica is going to miss you all and wishes you all the best of luck for the future!
Enrol with us today!
Please click the button below and fill in our enrolment form and one our team will be in touch.
Enrol Now
Frequently Asked Questions
Depending on the size of the club and the day you need to book, we try our best to accommodate any last minute bookings.
For the Breakfast and Afterschool Club session(s), if less than a months' notice of cancellation is given, we will unfortunately have to charge for the session(s), after which you will lose the regular booking pattern and should you require it again will need to join our waiting list. If more than a months' notice is given you will not be charged but will still lose your regular booking pattern and should you require it again will need to join our waiting list. However if you would like to hold onto the regular session, then we will offer to keep this open for a small fee – 50% of the sessions fee. You are free to make a permanent cancellation to the regular session, please note we will then offer this session to another child who is currently on our waiting for a place.
No. We offer places on a first come first served basis. The only time this is not used is when a child is on the waiting list but are not able to start, we then hold their place until it is needed and then make offers to children next on the list.
Yes. Most of our breakfast / after school session hold a waiting list. We recommend contacting us at the earliest possibility to register your child and add them to the waiting list for your required days.
No. To offer parents childcare security we roll sessions over from one academic year to the next. This means that children's places will continue until we receive notification from parents to change or cancel them.
No. We do not ask for a deposit.
No. We do not require a registration fee.
Each club provides a slightly different menu. Generally for breakfast there is a variety of cereals, toast, yoghurts and fresh fruit with water, milk and fruit juice available to drink. In the after school clubs there is likely to be a variety of vegetables, crackers, breadsticks, meats and cheeses. To drink there is diluting juice and water. Fresh fruit is available continually.
Yes. We do encourage all parents to visit the after school club before their child starts. This gives parents and children time to meet the Playleaders and Playworkers and ask any questions they may have. It is also a great chance for children to familarise themselves with the layout and see if they already have friends attending.
Each school with stagger reception start dates slightly differently. When your sessions are confirmed, please provide us with the date you wish your child to start attending the club. This is normally similar dates to when they start school full time.