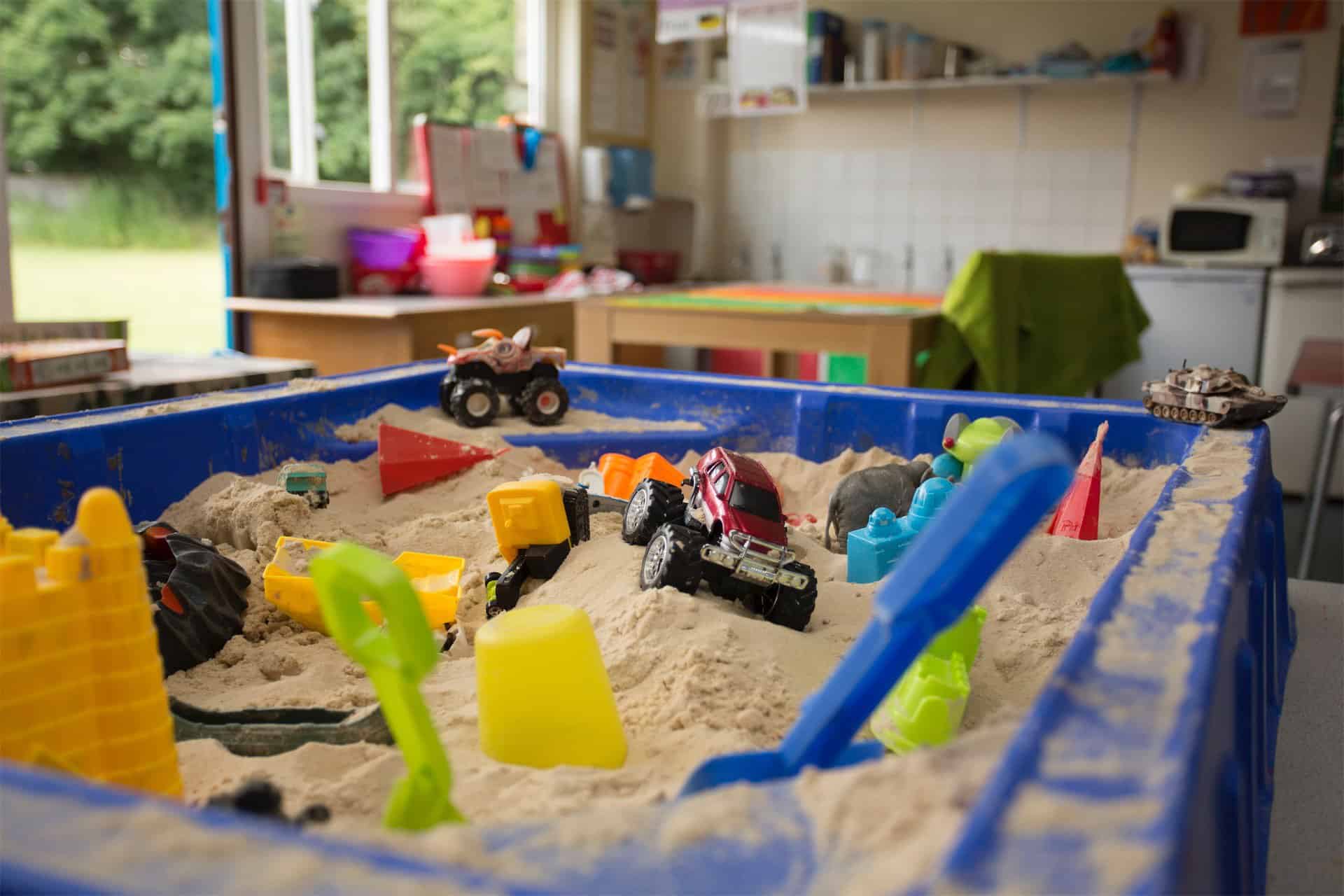 Parent Partnership
Parents are at liberty to spend time with their children at any time during the sessions provided that it does not unsettle the child. The Club Leader, The After-School Co-ordinator and the director are always ready to discuss your child's progress and deal with any concerns you may have.
Each month we circulate a newsletter providing parents with up-to-date information on what is going on within the Cambridge Kids Club and matters of general interest.
The Club has formulated a set of policies relating to its approach towards issues such as anti-discrimination, child abuse, staff selection etc.
Please feel free to ask for a set of these policies that will, in any case, be provided upon your enrolling your child.
Parents are encouraged to offer their time to take a session at the Club should they have any expertise or special interest which the children might enjoy hearing about.